Sustainability
In our society, sustainability is an increasingly important topic; EBN wants to give sustainability within its activities a more prominent and visible role. As an involved state participation EBN wants to contribute to a reliable, future-proof and climate-neutral energy supply.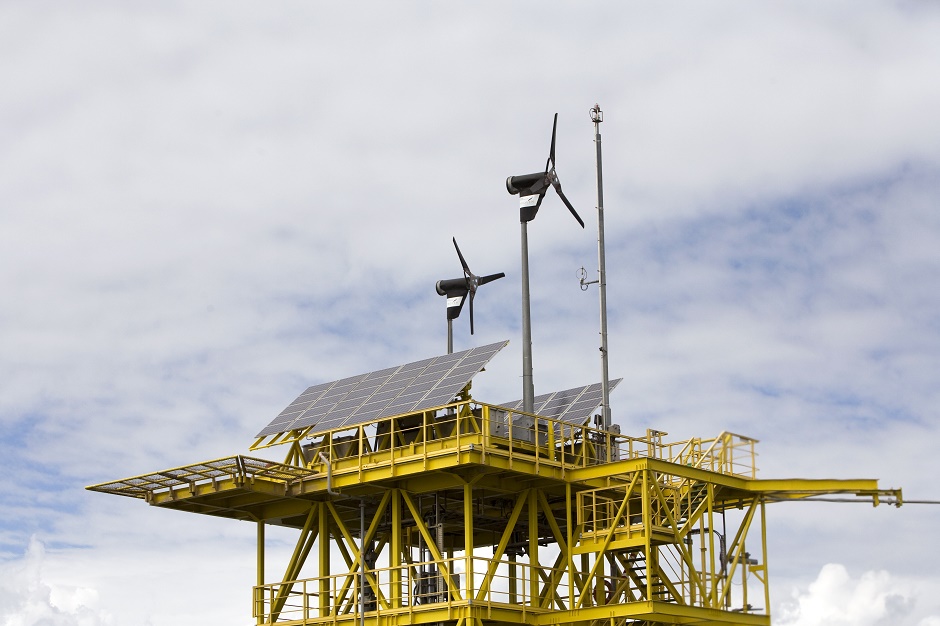 Sustainability in the chain
Together with our partners we inventory the possibilities to take steps forward in the sustainabilisation of the chain. EBN continues to encourage the E&P industry to innovate and develop new knowledge and it will continue to encourage its partners to improve their sustainability performance. Best practices will be identified using benchmarking, which can be adopted over the entire width of the industry.
Dismantling & reuse
The E&P industry faces a major challenge for the coming years with regard to the clean up (or reuse) of the infrastructure (platforms, wells and pipelines) in the North Sea. More and more fields are reaching the end of their economic lives, this means that they should be dismantled. In the light of sustainability EBN asks the industry for more attention to be paid to reuse of infrastructure throughout the entire cycle. In some cases decommissioned platforms can be reused for new field developments. EBN has developed a Master Plan for the dismantling and re-use of platforms and assumes the coordination of this process. The Master Plan aims at a safe, durable and cost-efficient reuse and dismantling of existing platforms and infrastructure.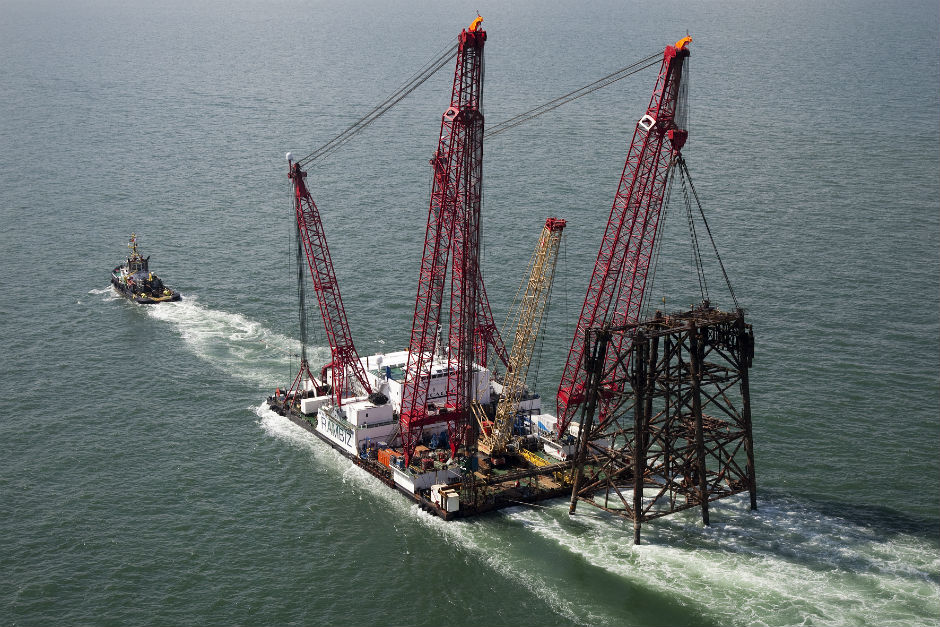 Transparent communication
In our Sustainability Report we report on performance of the oil and gas sector and ourselves in the field of corporate social responsibility, the environment, security, commitment and integrity. We also explain how we implement sustainability in all our activities and what we are doing to improve sustainability.